This was a hard one. I contemplated using Five for Fighting, Feist, Ferb, A Fine Frenzy, Florence and the Machine, AND The Fray, but once I saw Frank in my itunes list under "f" I just HAD to use him. He's old school in the best way possible. Speaking of old school, a new trendy look I'm seeing everywhere is vintage. I have to say, I like vintage stuff, but there is a fine line between vintage: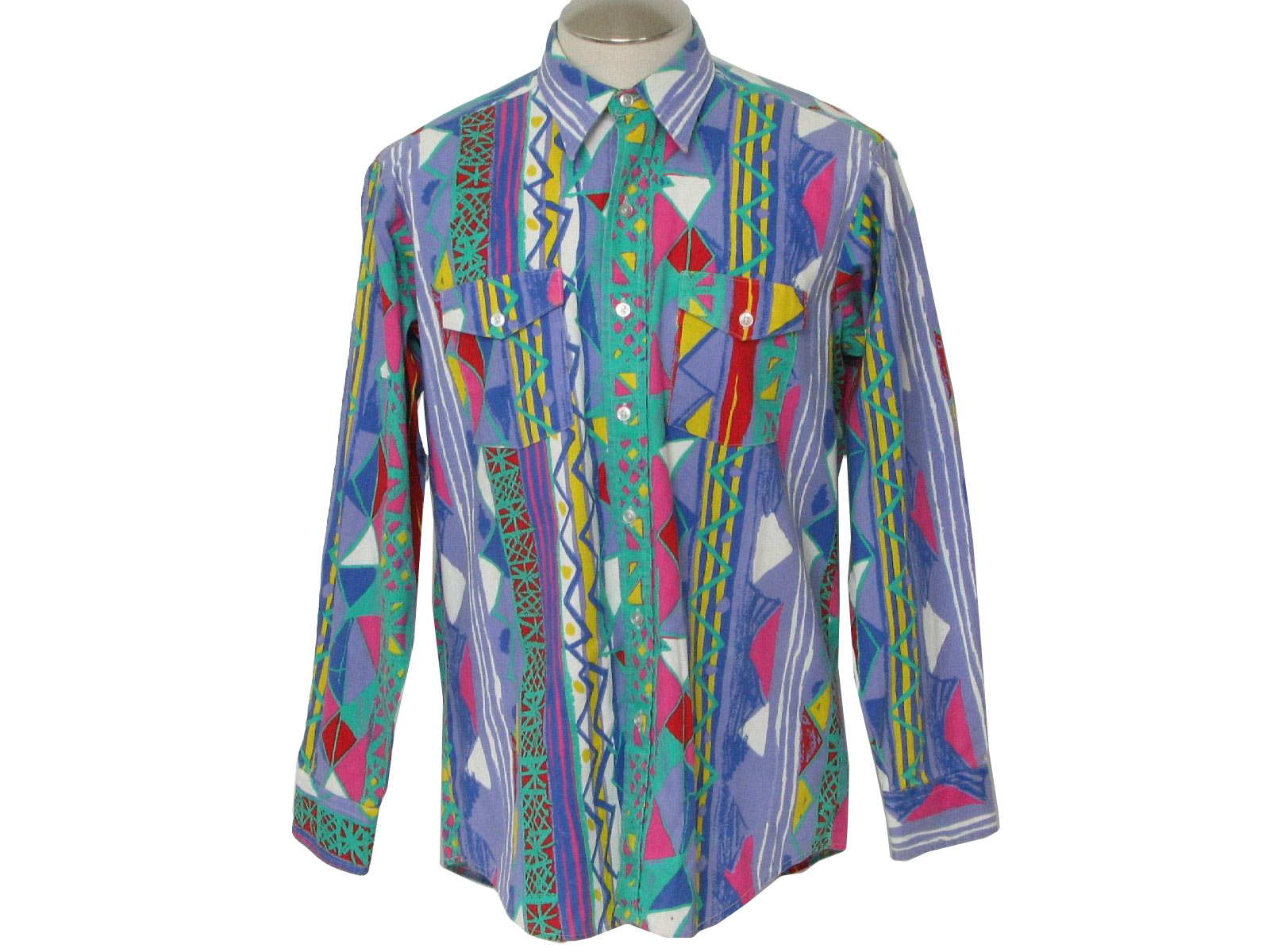 So here's the moral of the story, just because something is "vintage" doesn't mean it should be worn. It's not "mainstream" fashion anymore for a reason people!
So now that that rant is out of the way, here's my favourite Frank Sinatra song, Learning the Blues.
P.S. I know it's not actually his song, but I don't care! So there.